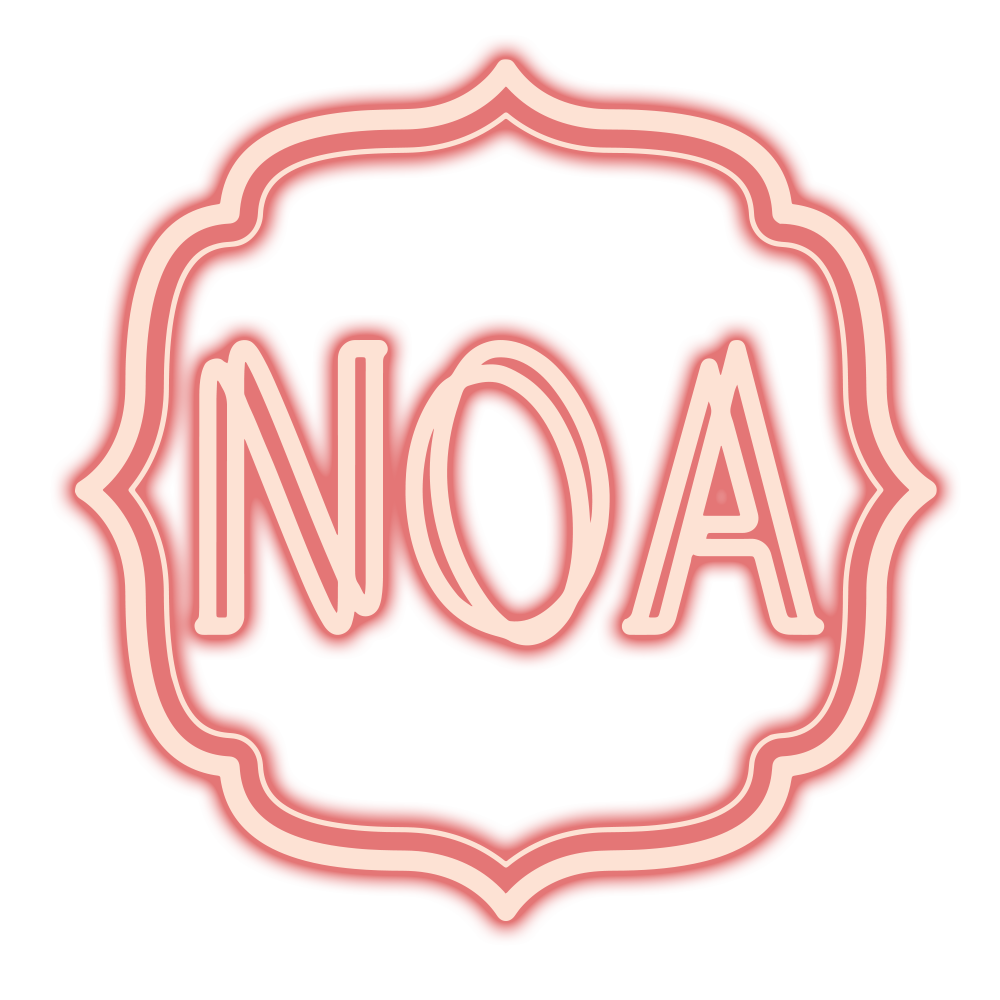 By September in Bangkok
Recent Shout
Oct 25, 10:58 PM
Join us Saturday & Sunday's for endless mimosas and a prefix hangover brunch!
A Thai restaurant with a twist...
Chef Win takes traditional dishes from Lao & Thailand and puts his own unique touches on them. In addition, our super sexy venue in downtown New Haven will be a place for our guests to vibe, sip on craft cocktails, various wines, spirits and beer while listening to our carefully selected soundtrack for each night.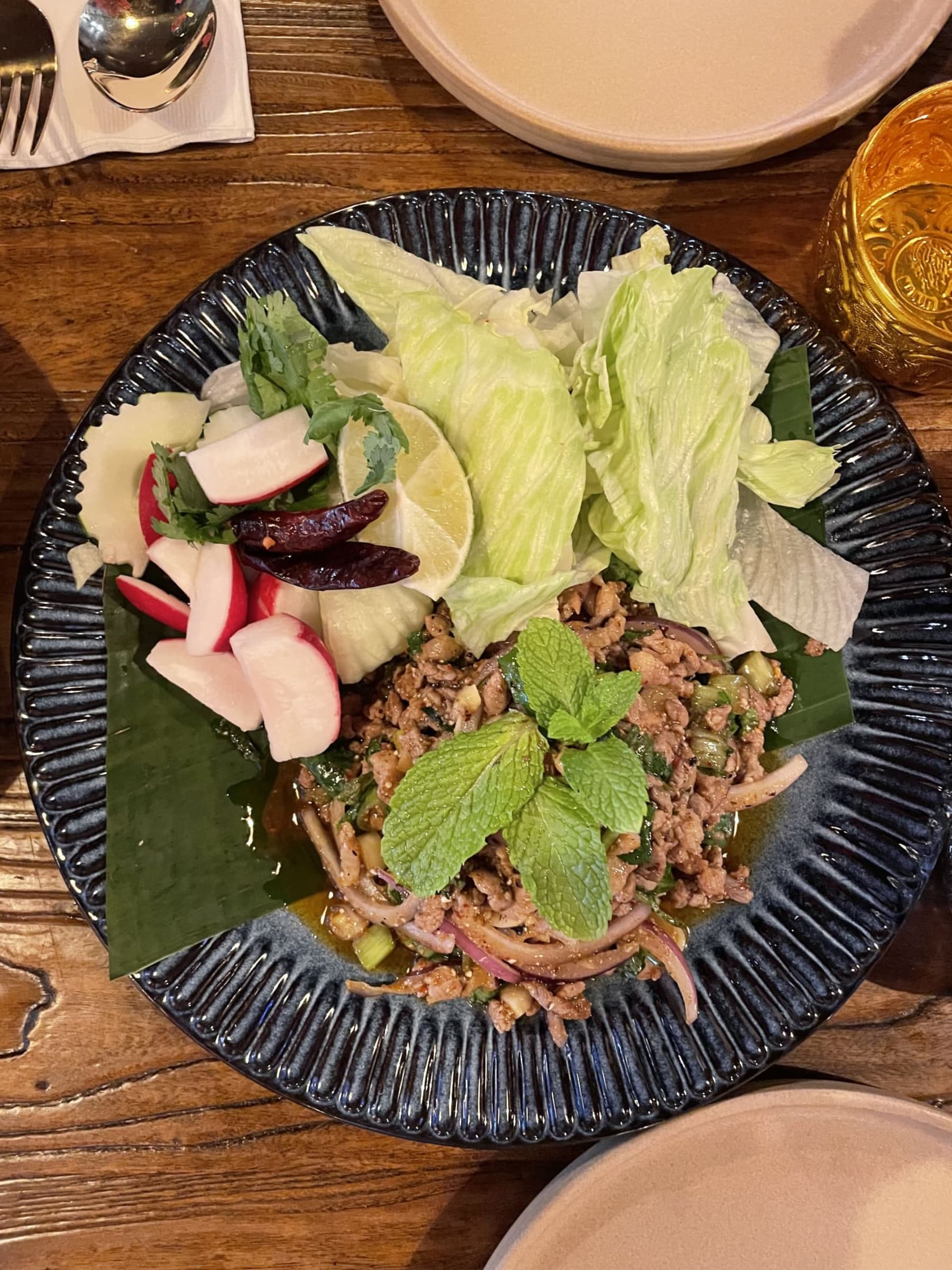 Menu
Explore our menu to see the diverse collection of cuisine presented at Noa. We are excited for you to find your next bite!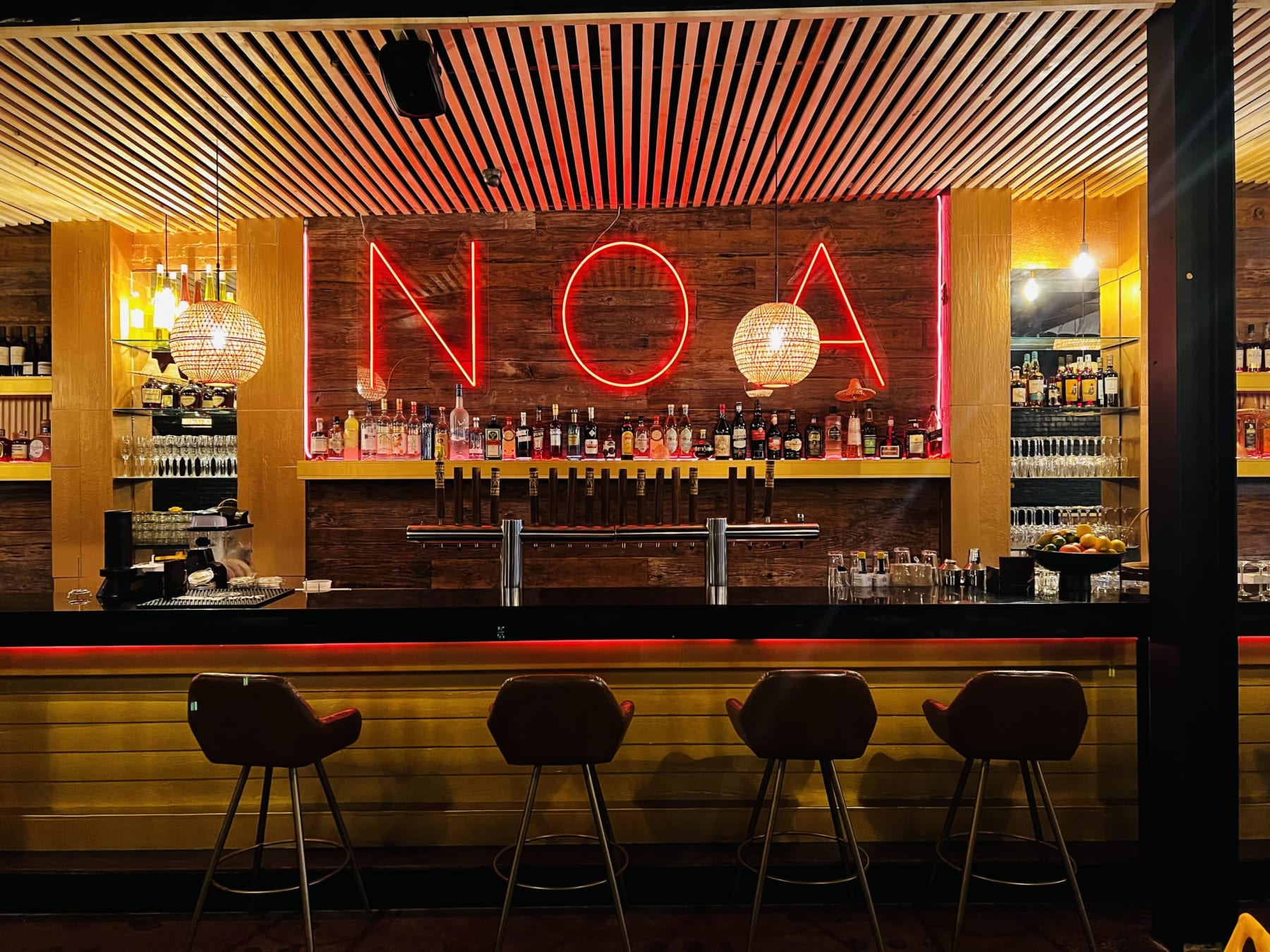 Events
There's always something happening inside our doors. See what is up and coming at NOA.